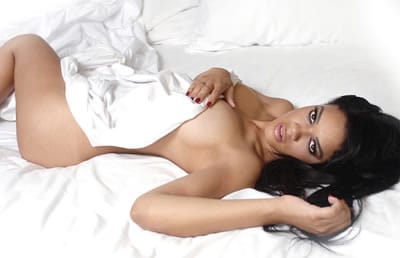 Jordan
Nationality: African American
Height: 5'5''
Weight: 110 Hair
Color: Black Cup
Size: 34C
Jordan wants one thing out of a guy. Treat her like a princess and you'll be her king. Unlock the royal treatment with Jordan! Be her knight in shining armor and be ready to discover a world of pleasure like you have never experienced. Call today for your dream date plus extra sparkle when you book one of her friends too. Jordan loves it when you invite another diamond along. Let Jordan turn all your fantasies into realities – it will definitely be a night that will never be forgotten!
Plus, Jordan likes it when more diamonds come along. Book one of her friends to have the time of your life.
Denver, Colorado is the perfect backdrop for a memorable date night. You want to plan a night that will be romantic, but not too over-the-top. You want to show your date a good time, but not to the point where it's the only thing they remember. Denver offers a wide range of activities that cater to all types of couples. From exploring the city's vibrant art scene and trying out new cuisine at its many restaurants to hiking the nearby mountains and catching a majestic Colorado sunset, there's no shortage of options. So why not plan a unique date that showcases your individuality while exploring everything Denver has to offer. Your date will thank you for it!